For Nutrition Professionals
Introducing Pork & Partners, your new community focused on the needs of nutrition professionals. We're here to provide free continuing education opportunities, exciting events, featured recipes, evidence-based handouts and peer-reviewed research. Join us to access resources and support to take your practice to the next level. 
Continuing Education
Expand your knowledge and stay ahead while earning free CPEUs for RDNs and NDTRs. Choose from a variety of topics that are top of mind for today's consumers and gain new skills to enhance your professional development.
Research
Stay up to date with the latest nutrition research and expand your expertise in specialized areas to better serve your clients and community.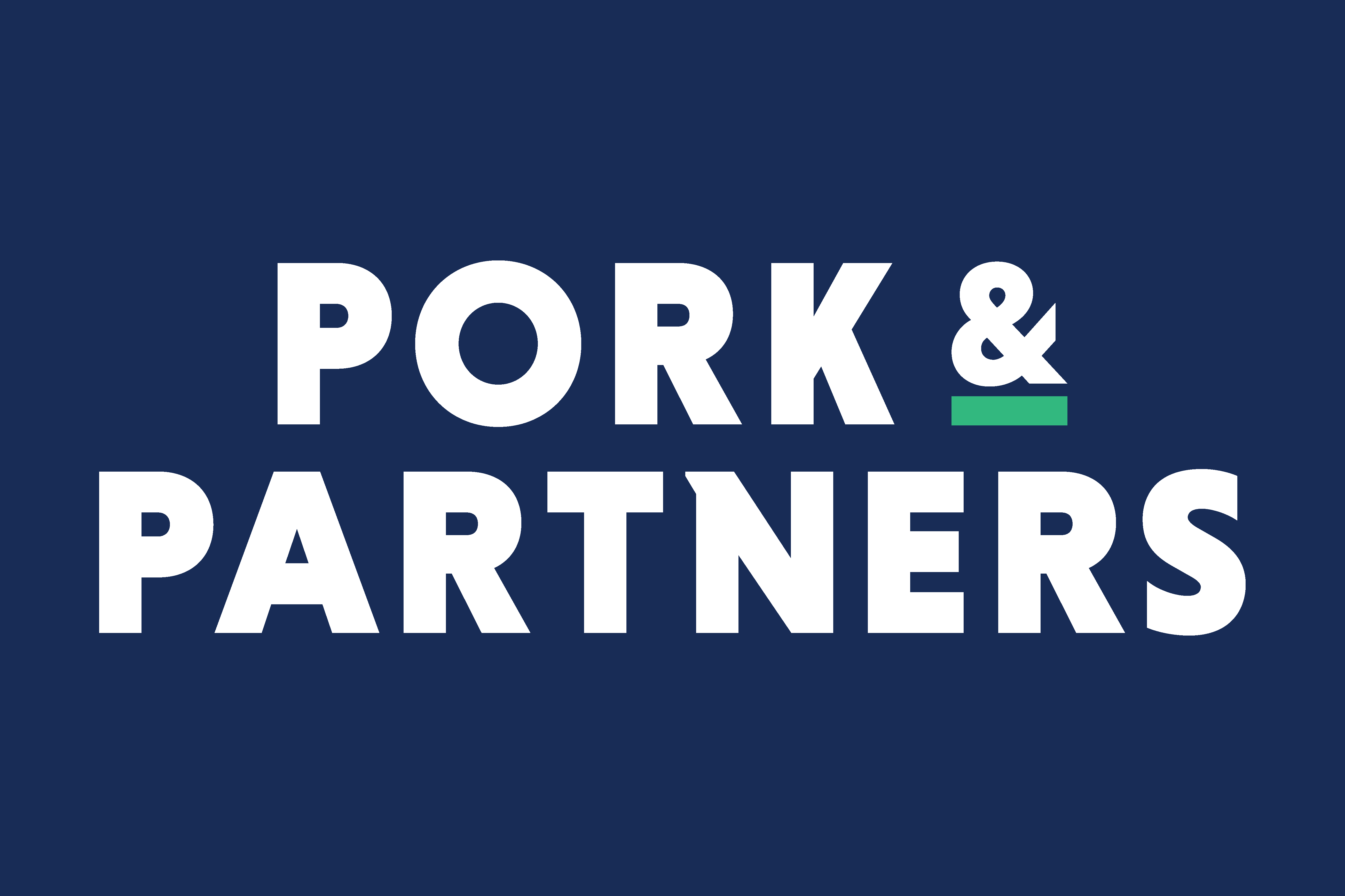 Nutritious Recipes for You and Your Clients
Browse the Latest Resources from Pork & Partners
Browse our collection of evidence-based resources, practical tips and recipes to learn how lean pork is the perfect protein partner on a balanced, plant-forward plate.