Creative Inspiration, Seasonal
Grill Pork Like a Pro
Enjoy our library of grilled pork recipes and let the smoky aroma of the grill fill the air.
Ready, Set, Ribs.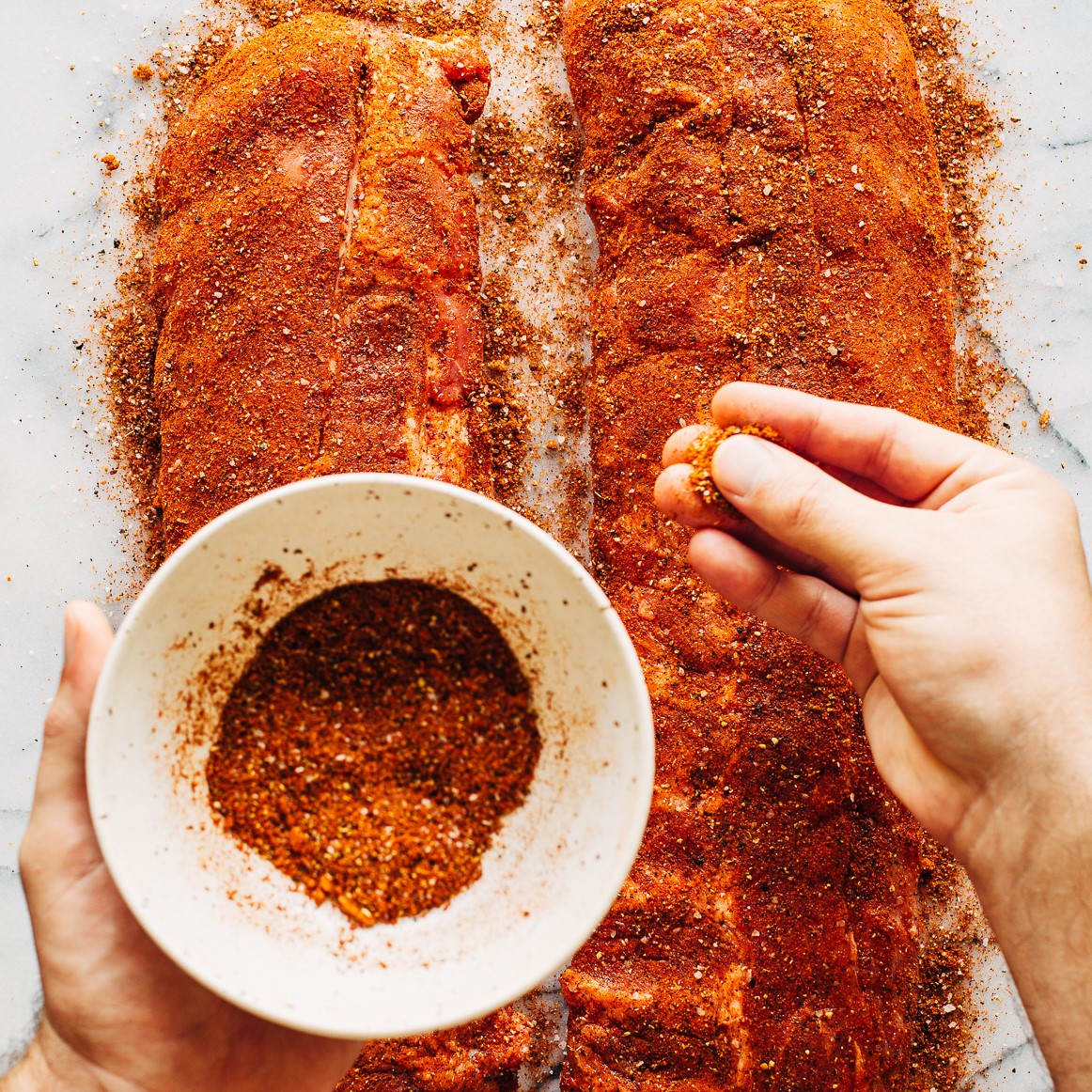 Will It BBQ?
Grilling season is approaching fast and we're here to help you step up your grill game with pork. Watch as Good Mythical Morning tests to see if a watermelon, saxophone, toilet, and vending machine will pass the grilling test.
Whether you're using a gas, charcoal, electric, portable grill, or a toilet…(thanks, Rhett & Link!), learn how to be a grilling pro. Stick to traditional grilling methods, but experiment with plenty of new pork cuts. Fire up your grill and flare up your menu!
Find More Grilled Pork Recipes